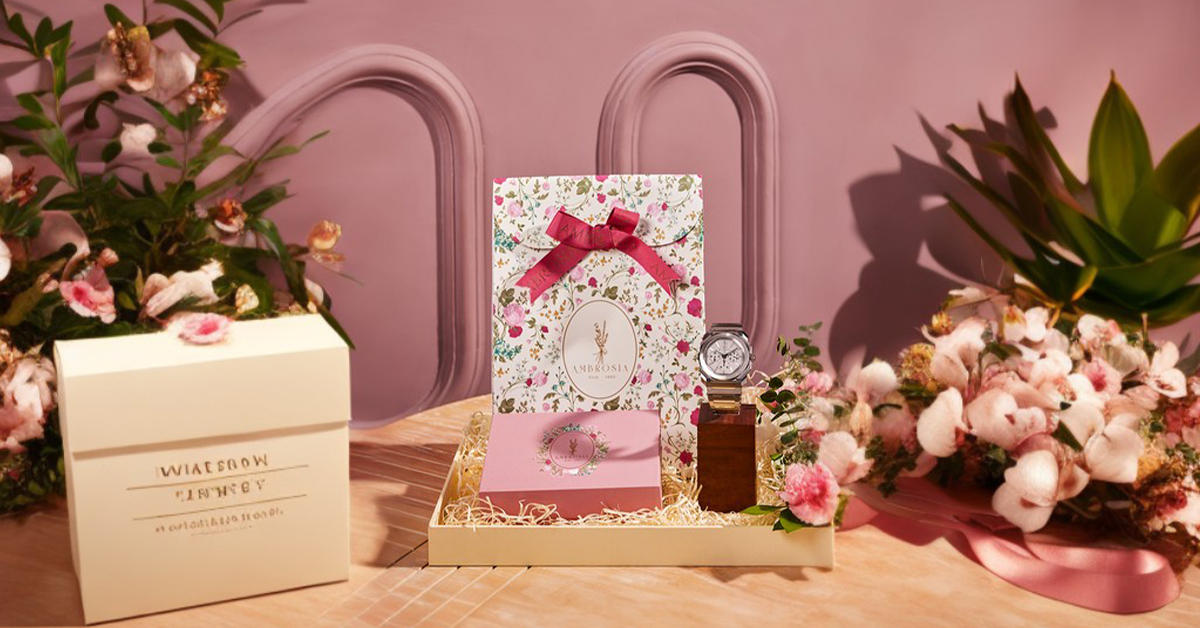 Luxury watches are not just a timekeeping accessory; they are a statement, an embodiment of style, and a symbol of sophistication. When worn on any occasion or event these watches offer a highly sophisticated and bold appearance that reflects confidence. These watches ensure that you mark each moment with precision by opting for watches with advanced functionality. From chronographs to perpetual calendars, there are many high-end Swiss watches available.
From casual gatherings to formal events, choose the right timepiece from Johnson Watch Co. In this blog, we will explore a curated selection of luxury watches that seamlessly transition across the spectrum of occasions, ensuring you make a lasting impression, no matter where life takes you.
Business Meetings
For boardroom and conference meetings, prefer classic timepieces like Hublot Classic Fusion or Rado Coupole that offer minimalist designs and refined details with various strap types, that arrays timeless elegance.
Casual Weekends
On laid-back weekends, versatile luxury watches are the best to opt for. The Spirit of Big Bang from Hublot or the Boheme from Montblanc, effortlessly blends casual style with a touch of luxury, making them the perfect accessory for brunches or outdoor activities.
Adventure and Travel
For those with a spirit of adventure, you can consider a robust yet stylish timepiece. Explore our collection of Omega watches with durable materials, water resistance, and GMT functions, ensuring they can accompany you on all your journeys, from mountain hikes to beach getaways.
Special Celebrations
When it's time to celebrate life's milestones, choose a watch that resonates with the joy of the occasion. Fifty Fathoms Automatique or Jaquet Droz's Grande Seconde are watches that emanates celebration with their bold designs and luxurious aesthetics. Celebrate your every achievement with these timepieces.
Everyday Elegance
For a versatile timepiece that complements everyday activities, a classic luxury watch like Grand Seiko or Omega Constellation strikes the perfect balance. They seamlessly transition from day to night, enhancing your style in any setting and enabling you to stay comfortable with exclusive lightweight watches.
Vintage Charm
Embrace the charm of yesteryear with a vintage-inspired luxury watch. The Tag Heuer Monaco or Breitling Navitimer Heritage pays homage to classic designs while infusing a modern twist, adding character to your ensemble.
Festive Sparkle
Look for watches with vibrant dials or straps from manufacturers like Breguet, Breitling, Bvlgari, and others. Radiating festive charm, the watches from these renowned brands will resonate perfectly with your attire, making you feel confident and festive-ready.
Invest in versatile luxury watches from Johnson Watch Co. and get top-notch service and personalized assistance. Our premium collection of luxury watches for men and women make sure you are well-prepared to enjoy every event in style. Choose wisely, wear confidently, and let our luxury watch be a reflection of your enduring style and impeccable taste on any occasion.