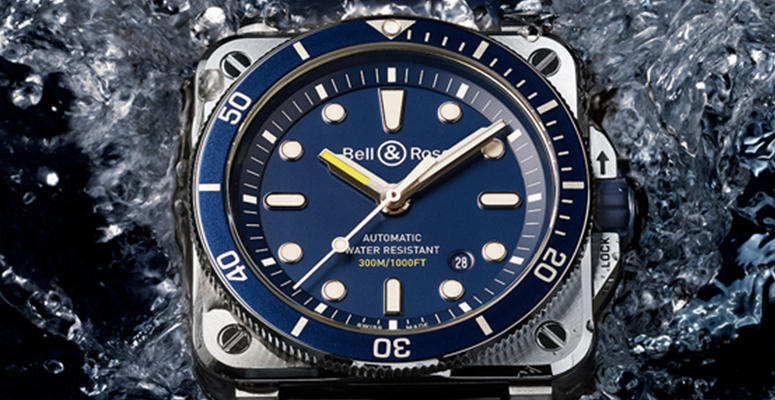 About Bell & Ross Watches
Bell & Ross, a renowned high-quality watchmaker, has been available in India at Johnson Watch Co., New Delhi.
Bell & Ross draws its inspiration from the history of aviation and the military specifications that accompany it, each time carrying out a technical or visual feat to produce an instrument of the highest quality. To ensure that a watch perfectly meets the expectations of its users, Bell & Ross gathers experts with complementary know-how to achieve a single objective: to create a utilitarian watch. There are professions where one must withstand extreme temperatures, undergo violent accelerations or resist dangerous pressures. Bell & Ross analyses these extreme events with those who experience them: astronauts, pilots and bomb disposal experts and divers.
Buy Bell & Ross Watches in New Delhi From Johnson Watch Co
---
Showing 1 to 10 of 10 (1 Pages)