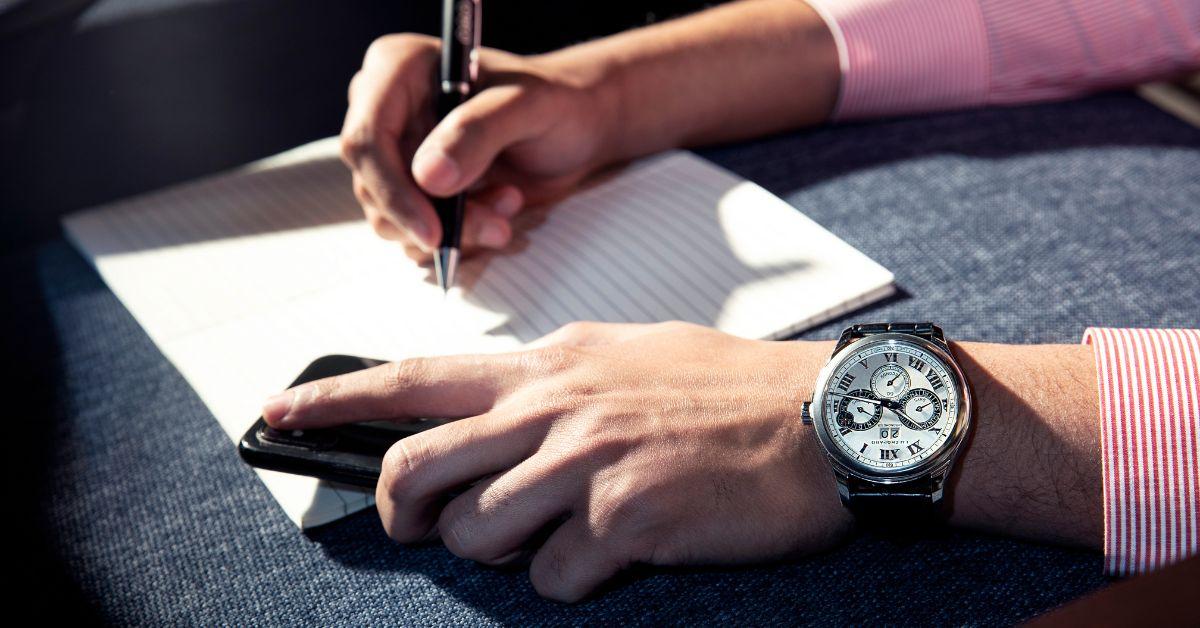 A luxury watch is a status symbol. It is more of a sign of prestige. While talking about the most versatile luxury watch brand, Chopard tops the chart. Chopard watches are known for meticulous artistry, precision, and sustainability. Moreover, some of the timepieces are designed of precious metals and adorned with precious stones.
While talking about history, Chopard was founded in 1860 in the Swiss village of Sonviller by Louis-Ulysse Chopard as L.U.C. In the beginning, L.U.C. started making exquisitely crafted and slender pocket watches and selling timepieces across Europe and to royalty, including Tsar Nicholas III of Russia, as a result of its tremendous popularity. Louis Ulysse Chopard died in 1915, and his company was passed down to his son and grandson.
The business began to suffer as a result of the repercussions of WWII. However, a German craftsman named Karl Scheufele purchased the company to continue producing the timepieces without the complications of depending on third-party makers.
Since then, Chopard has become a truly remarkable luxury watch brand with an impressive collection of renowned timepieces. From their iconic women's luxury watch collection, the Happy Diamonds, to their exceptional chronograph, the Mille Miglia, the brand has so much to offer.
Whether you are heading to an important meeting or a casual outing with your close ones, these timepieces will add finishing touches to your ensemble and make everyone's heads turn. If you are looking to elevate your outfit with exquisite Chopard watches, here is a look at some elegant collections offered by Chopard.
Happy Sport
The Chopard Happy Sport collection, which launched in 1993, was the first to incorporate diamonds with a stainless steel case. It is still considered one of the most iconic and desired timepieces in the world of luxury watches.
Happy Diamonds
In the early 1990s, the brand created a true classic with its Happy Diamonds collection. Each Chopard Happy diamond watch is designed to be a luxury accessory that will never fail to elevate your ensemble.
Imperiale
The Chopard Imperiale collection, which is supremely feminine, wows with the beauty and grace of its details. The collection pays tribute to modern-day women, whose majestic, magnificent beauty is matched by their conquering determination.
L' Heure Du Diamant
The Chopard L'Heure du Diamant tells endless wonderful stories of emotions. The timepieces possess high-quality diamonds, which vividly pay tribute to the craftsmen's skills and talent. Be it a grand wedding or a party, the timepiece can become a splendid addition to your outfit. Moreover, the precious stones will add flair to your appearance.
Mille Miglia
Karl Scheufele's ardour and zeal inspire Chopard's Mille Miglia timepieces. The collection combines exceptional engineering and mechanical watch manufacturing, making it one of the finest options for men. So accessorise your outfit with this watch and spruce up your style quotient.